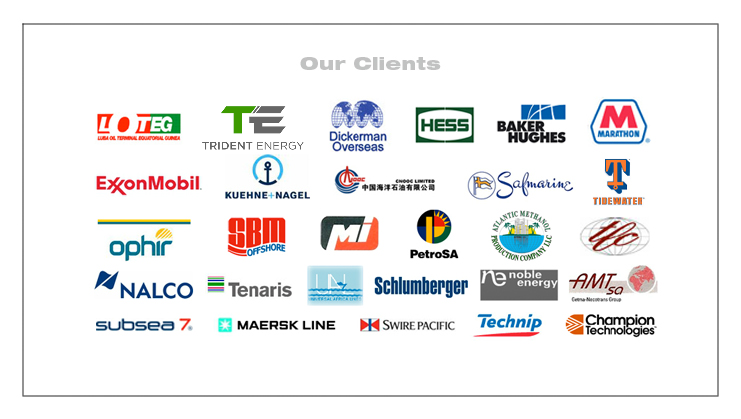 What we offer our customers
Regional West African hub facility with sheltered deepwater docking.
Duty free regime on transit cargo with logistical support for material shipments.
Ample quayside for berthing operations with additional quay extensions underway.
Capable and experienced management and workforce ready to service your needs.
Strong, forward thinking management, making continuous quality improvements to exceed expectations.